Step-by-Step Guide to Installing a Linux Distro for Gaming 🎮
Learn how to install a Linux distro for gaming with this step-by-step guide. Choose your preferred distro, download the ISO file, create a bootable USB drive, and more!
Step-by-Step Guide to Installing a Linux Distro for Gaming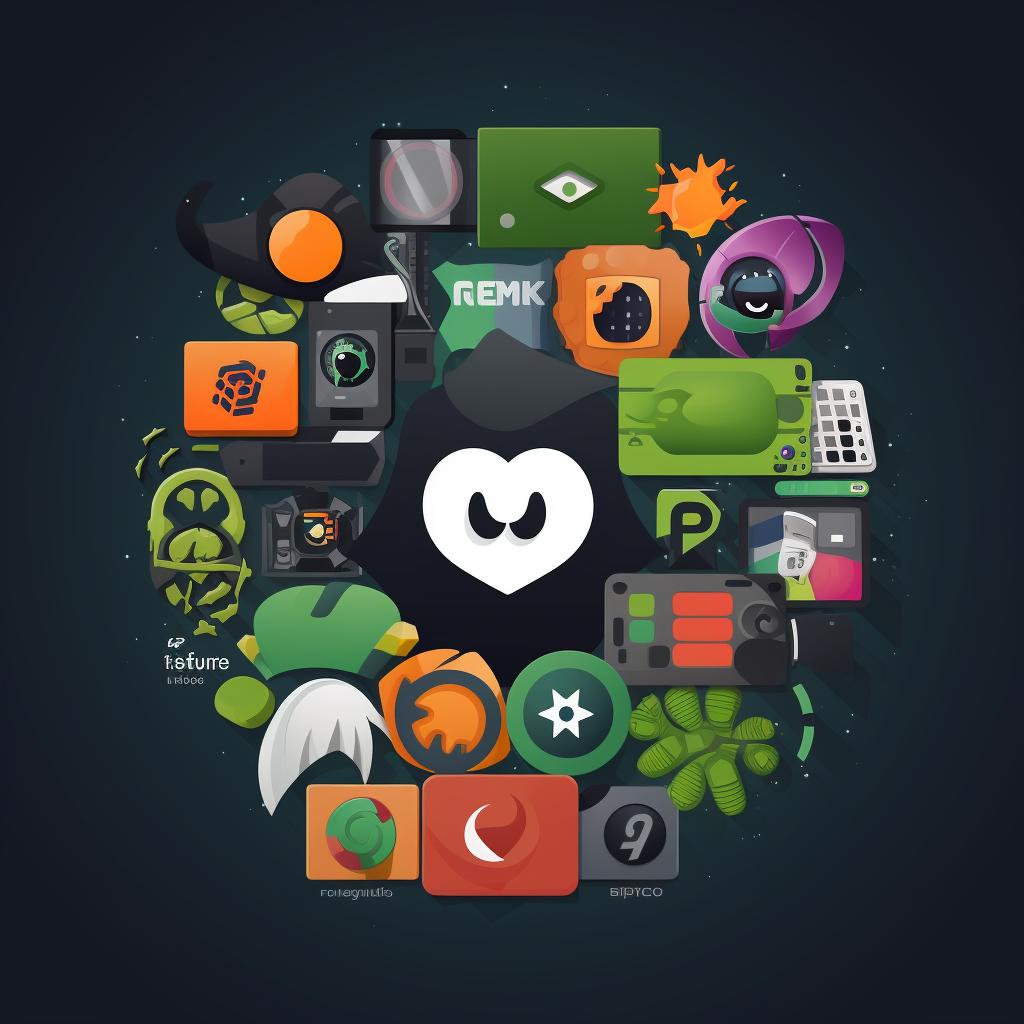 Choose Your Preferred Linux Distro
Based on the information provided earlier, decide which Linux distro best suits your gaming needs. Some popular options include Ubuntu GamePack, SteamOS, and Manjaro.
Download the Linux Distro
Visit the official website of your chosen distro and download the ISO file. Make sure to choose the correct version based on your system's architecture (32-bit or 64-bit).
Create a Bootable USB Drive
Use a tool like Rufus or BalenaEtcher to create a bootable USB drive with the downloaded ISO file. This will be used to install the Linux distro on your PC.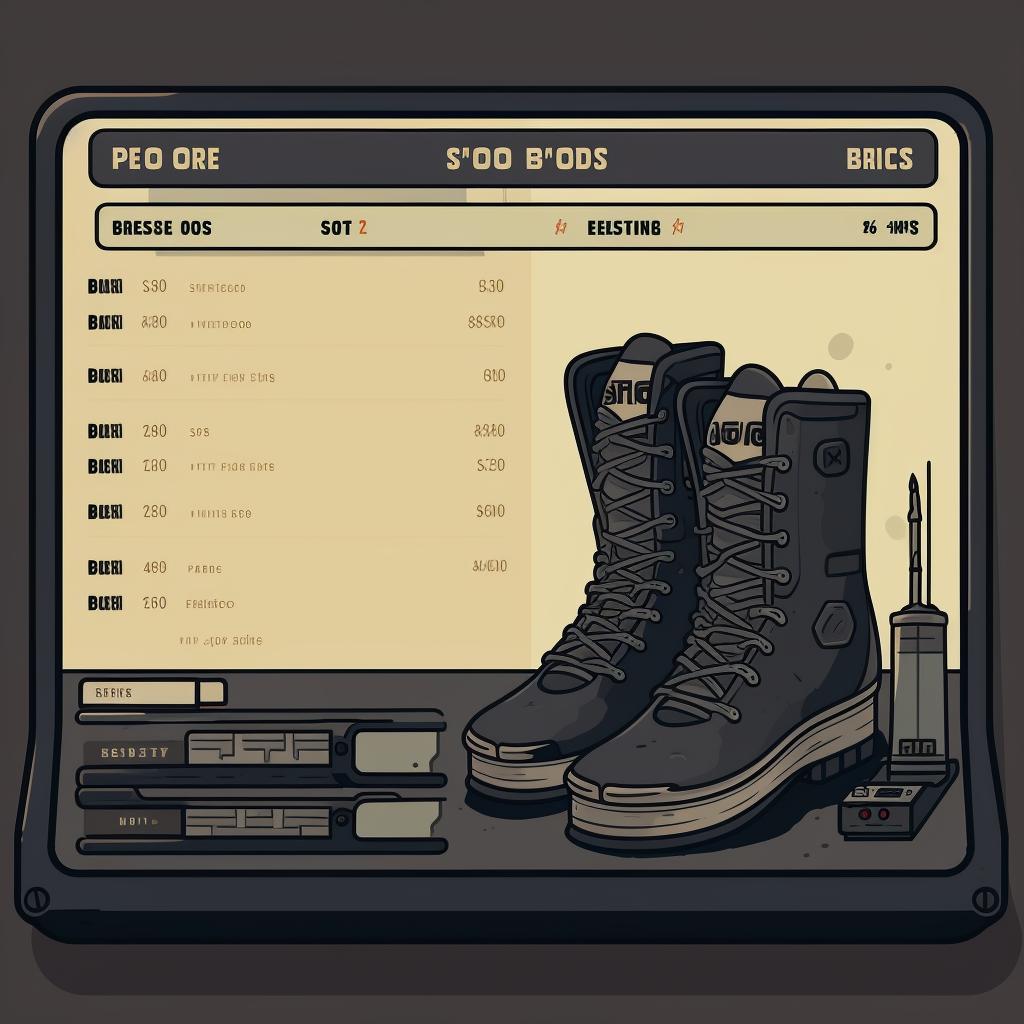 Boot from the USB Drive
Restart your computer and enter the BIOS or UEFI settings. Change the boot order to boot from the USB drive first.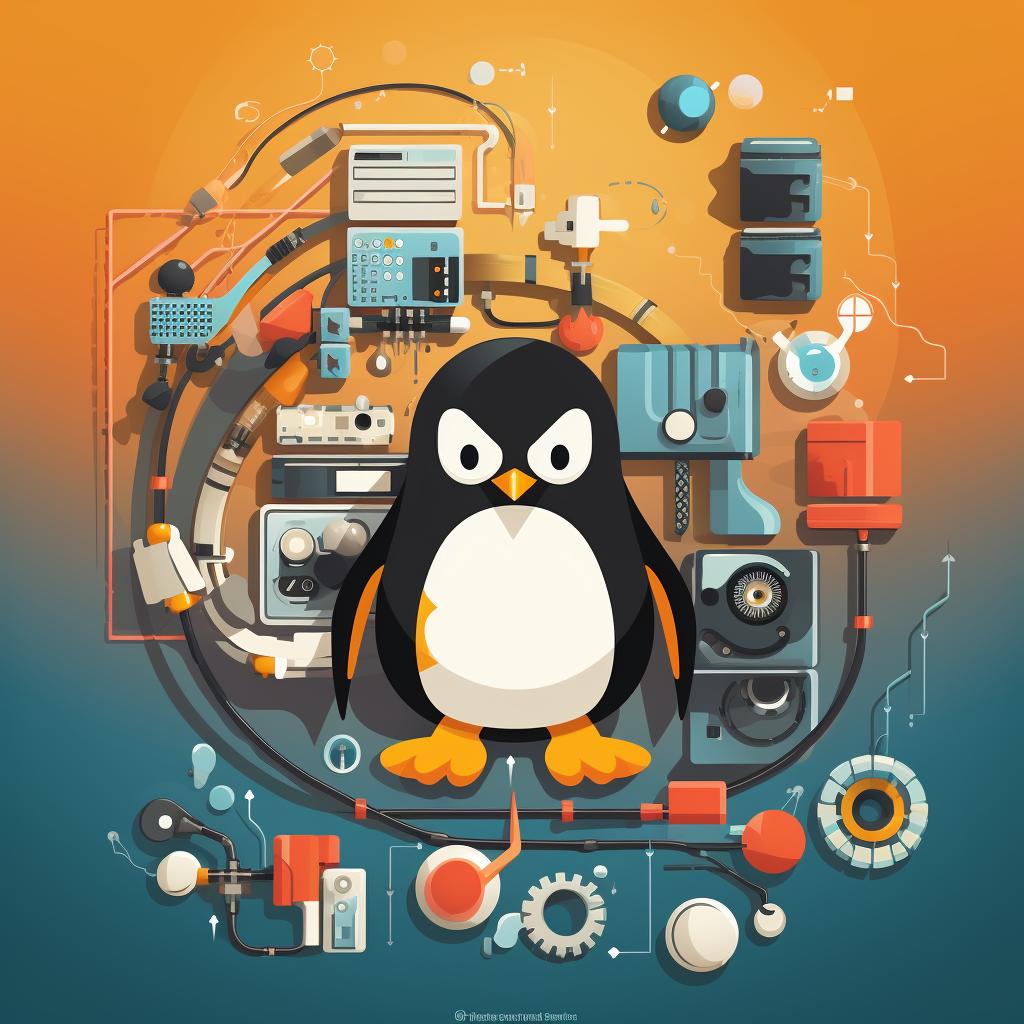 Install the Linux Distro
Follow the on-screen instructions to install the Linux distro on your PC. This usually involves selecting your language, setting up a user account, and partitioning your hard drive.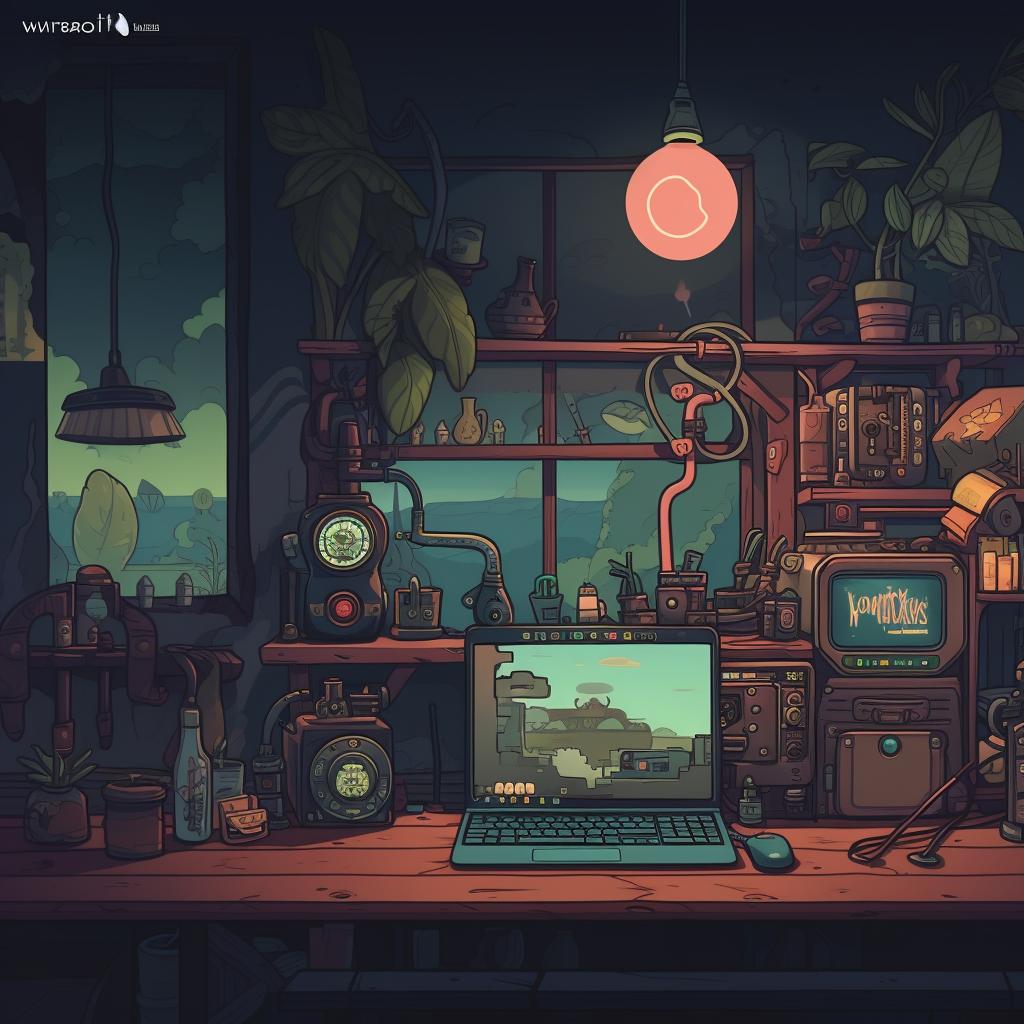 Install Necessary Drivers and Software
Once the installation is complete, install any necessary drivers for your hardware. Also, install any gaming software you need, such as Steam or Lutris.
Unlock a new world of gaming possibilities with Linux. Our step-by-step guide above will walk you through the process of installing a Linux distro optimized for gaming. But why stop there? Let's delve deeper into the world of Linux gaming and explore how you can make the most of your gaming experience on this versatile platform.
Linux has come a long way in terms of gaming support. With distros like Ubuntu GamePack, SteamOS, and Manjaro, you can enjoy a seamless gaming experience that rivals that of traditional gaming platforms. These distros come preloaded with gaming software like Steam, making it easier for you to get started. However, it's crucial to choose the right distro based on your specific needs and system capabilities.
Why Choose Linux for Gaming?
There are several reasons why Linux makes a great platform for gaming. Firstly, Linux is open-source, meaning you have the freedom to customize your system to your heart's content. This allows you to optimize your system for gaming, ensuring you get the best performance possible. Secondly, Linux is known for its stability and security, reducing the chances of game crashes and security breaches.
Moreover, with the advent of tools like Proton and Wine, compatibility issues are becoming a thing of the past. These tools allow you to play thousands of Windows-only games on your Linux system. You can also use emulators to play console games. For more information on this, check out our guide on setting up Arch Linux for high-end gaming performance.
Getting the Most Out of Linux Gaming
Once you've installed your chosen Linux distro, there are a few more steps you can take to enhance your gaming experience. For instance, installing the latest graphics drivers is crucial for optimal game performance. You might also want to install additional gaming software like Lutris or GameHub, which offer more options for game management.
Furthermore, don't forget to explore the vast world of indie games available on Linux. Many indie developers choose to release their games on Linux, offering unique gaming experiences you won't find on mainstream platforms.
Ready to start your Linux gaming journey? Follow our step-by-step guide above and dive into the exciting world of Linux gaming. And if you're new to Linux, don't worry. We have plenty of resources to help you get started, like our top 10 Linux distros for beginners and our beginner's guide to Arch Linux installation.
Happy gaming!